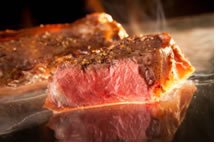 SizzleStone™ is the New Fondue! Whether you are entertaining friends, having family dinner night, or if its date night, using your SizzleStone™Table Top Grill promises a unique and fun dining experience each and evey time!
Grilling steak, seafood, and vegetables has never been this healthy, easy, safe, and fun. When using your hot stone grill from SizzleStone™, not only do you grill your meal using a hot stone grill, you'll also enjoy hearing your steak, seafood, and vegetables sizzle as you safely grill every bite to perfection on the safest hot grilling stone available on the market today.
With today's fast pace and fast food, dining with your SizzleStone™Table Top Grill gives you the opportunity to slow down and enjoy your family, friends, and loved ones for the ultimate communal dining experience.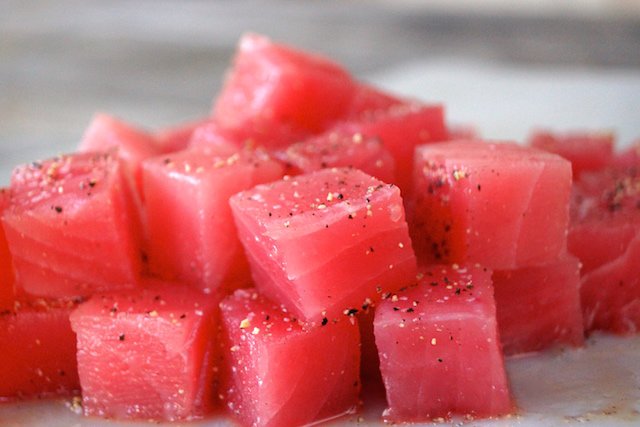 Your SizzleStone Table Top Grill is Healthy, Easy, Safe, and Fun!
Healthy - No fatty fast food! Grill Steak, Seafood, and Fresh Vegetables; all easy and healthy choices.
Easy – Your SizzleStone™ Table Top Grill is dishwasher safe, cleans easily, and looks new for each and every use.
Fun & Simple Recipes - Your imagination is endless! But we have some simple and fun recipes to get you started. Join today to receive free recipes that are as much fun as they are delicious.
Safe – Other brands require you to cook on a 500° hot stone and use it as your plate. With SizzleStone™, the hot stone grilling surface is kept safely at arm's length to provide the safest Table Top Grill available on the market.
With SizzleStone™, every bite is hot and grilled to perfection! And unlike traditional fondue preparations, every bite can be uniquely seasoned to sample tastes from around the world! 1st bite Asian; 2nd bite Cajun; 3rd bite Cuban; 4th bite simple Salt & Pepper - you get the idea. You can sample the world's flavors over the course of one meal! Only SizzleStone™ offers this truly unique dining experience. SizzleStone™ makes the perfect gift for friends and family for any occasion! Have questions? Please contact us, or view/download our FAQ's.
SizzleStone™ offers you choices of elegant hot stone grills to complete your hot stone grilling set. While each standard SizzleStone™Table Top Grill includes an elegant and polished grilling stone, you have the option of upgrading your SizzleStone™to a variety of grilling stone choices to create the perfect Table Top Grill for you. Other brands require each person dining to have their own hot grilling stone to cook on. With SizzleStone™, up to 4 people can share one Table Top Grill. Because of this, SizzleStone™ provides huge cost savings versus other brands. Replace your fondue set and become a SizzleStone™ Chef today!